Open Up To The Possibilities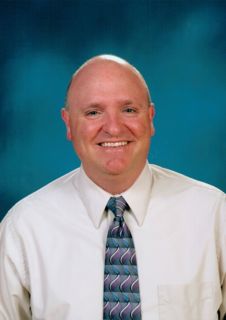 About GibsonzWebz
We are a growing company located in beautiful Twin Falls, Idaho. We specialize in Education Technology and Training.
Introductions and Company Background
What originally began as a company focused on web design and construction, has transformed over the years as customers have requested more training and technology-focused education. Instead of emphasis being placed on technical consulting, troubleshooting, and computer hardware and software sales and installation, GibsonzWebz has branched out into the digital world with an emphasis on education.
All of your computer needs can be met today. Whatever you or your business needs, we have it and we can deliver with quality. Your satisfaction is guaranteed.
Thanks for visiting. Please, take the time to give us feedback on our site or our company.
SUMMARY OF COURSES
Every course provided can be customized to meet your specific needs. Any platform, any software, any content area, and any time frame.
We also create courses that are made-to-order. You can request any training and we will design it for you.
Browse our site to find additional company Introduction, Summaries of Courses, Company Background